Quality Woodworking Supplies Sold Worldwide
At Wood Is Good Co., we pride ourselves on providing high-quality and durable products. Every item is meticulously handcrafted, made to order, and tested to ensure we deliver only the best. Our products offer practical solutions for various needs, from wood mallets and tool honing supplies to denim rolls and aprons. All items are made with care in the USA.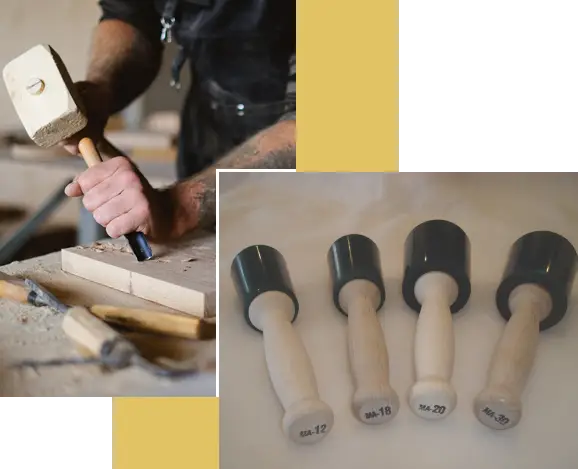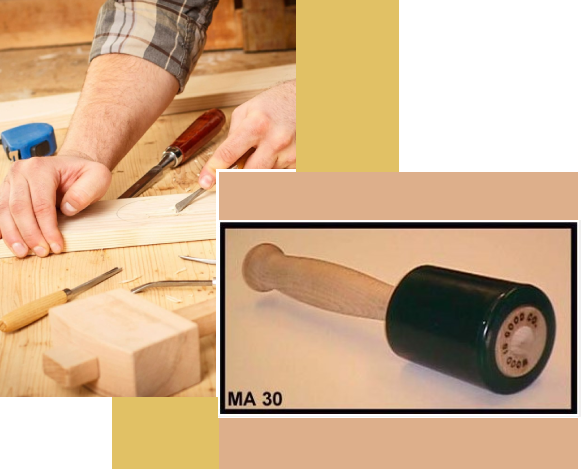 Customer satisfaction is our top priority. Our team is dedicated to providing excellent service at every step of your buying journey - from browsing our products to after-sales support. We're here to answer any questions and ensure you have the best overall product experience.
Our product range includes wood mallets, denim rolls, strop abrasives, and strop. Each product is designed with the user's needs in mind, ensuring functionality without compromising style and aesthetics. All products and components are made in the USA.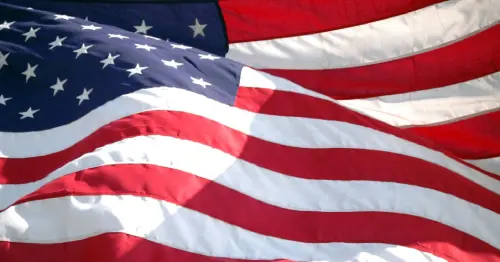 At Wood Is Good Co., we believe in the power of good design and quality materials. That's why we offer worldwide shipping, making our products accessible to customers around the globe including US, Denmark, Netherlands, Germany, Switzerland, Sweden, and Russia.